Hello Everyone,
I wanted to announce my return to streaming again. I will be starting with FFXIV streaming the new raid content with a static group I am trying to put to gether. I will be starting as WHM and learning AST to switch to accommodate my co-healer. I will be updating my stream calendar today to reflect my days and times I am starting my streaming. With that said I will be taking a small break from it at the start of Febuary due to a medical procedure. I should be returning from that for the third week of February sooner if I feel up to it.
I also want to update you a bit on my IRL situation. I am now fully moved into my house. I only have a few more things to do that are cosmetic. I have also rescued an adorable dog who has stolen my heart and my time. We have a bit more training to do to get her a bit more independent. The poor things are afraid of stairs and now lived in a three-story townhome.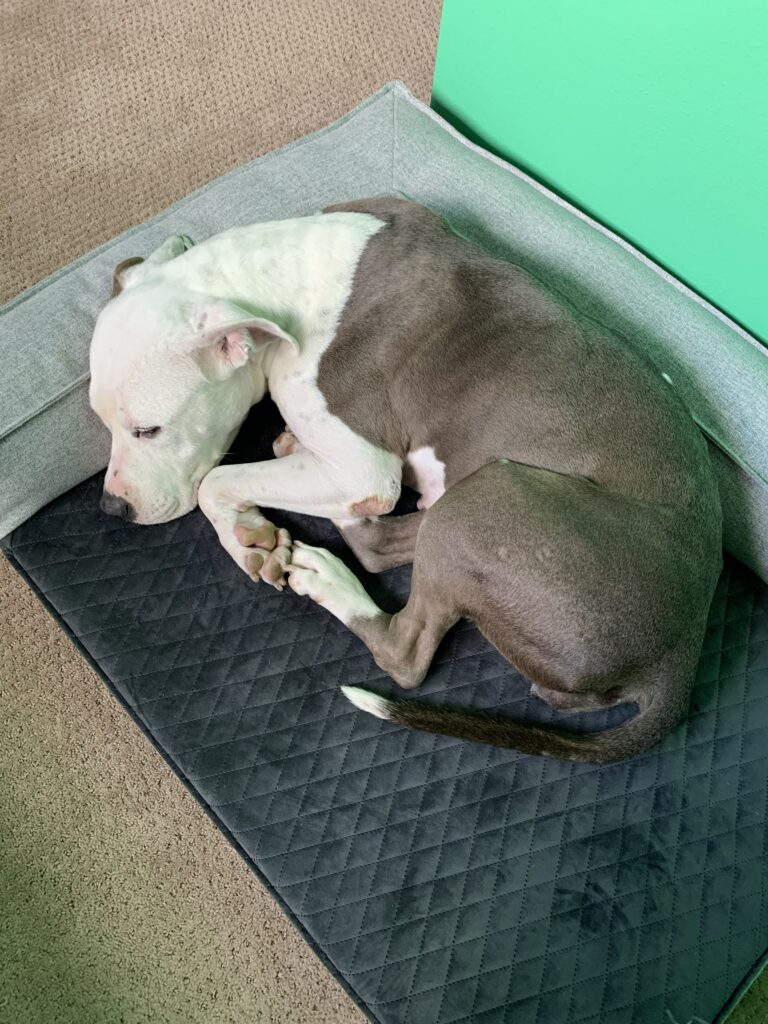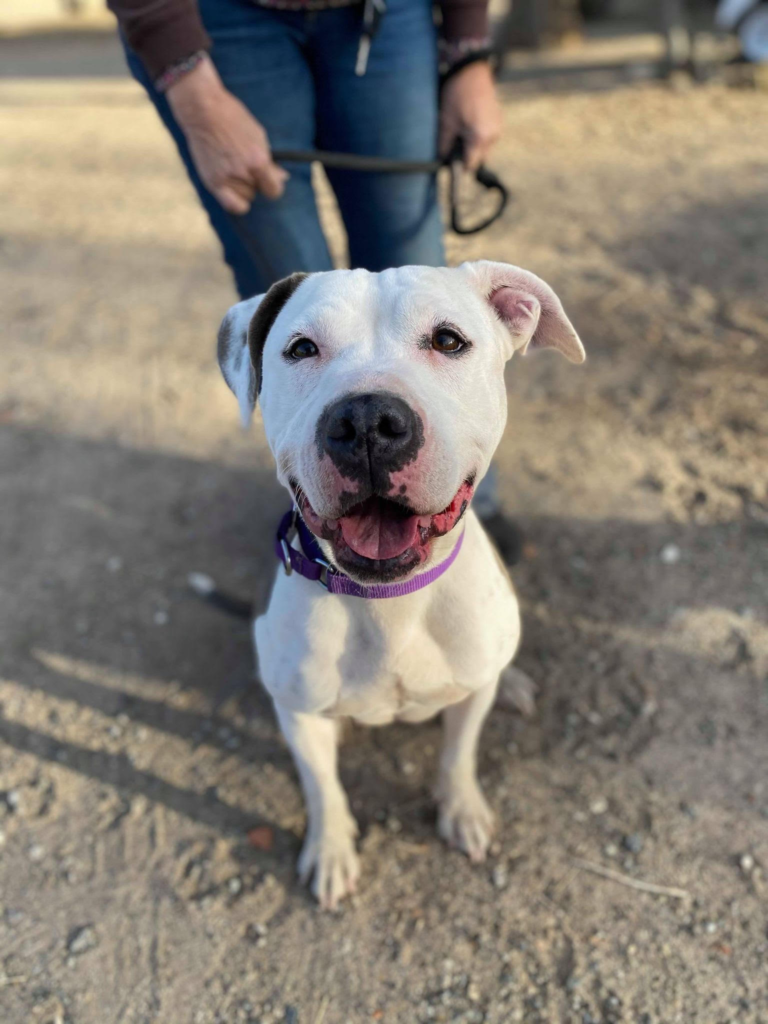 I am excited to start streaming again and can't wait to see all of you again. If you have any questions please feel free to reach out on our community discord.