My name is Lance, but you can also call me Helgrind. I am currently working in the IT Industry as a business analyst. I also manage a video game community that plays and hosts just about every game. I enjoy programming, making digital art, hardware engineering, and playing video games. I mainly play FFXIV, Minecraft, and the Fallout Franchise. With that said, I own a lot of games and am open to suggestions. I have adopted an adorable pitty named Poppy. She is the most loving dog and will be joining us on stream from time to time. So keep an eye out for her.
Unfortunately, I am monolingual 🙁 so for the best communication, please speak English. Everyone is welcome to join me on my video game journey.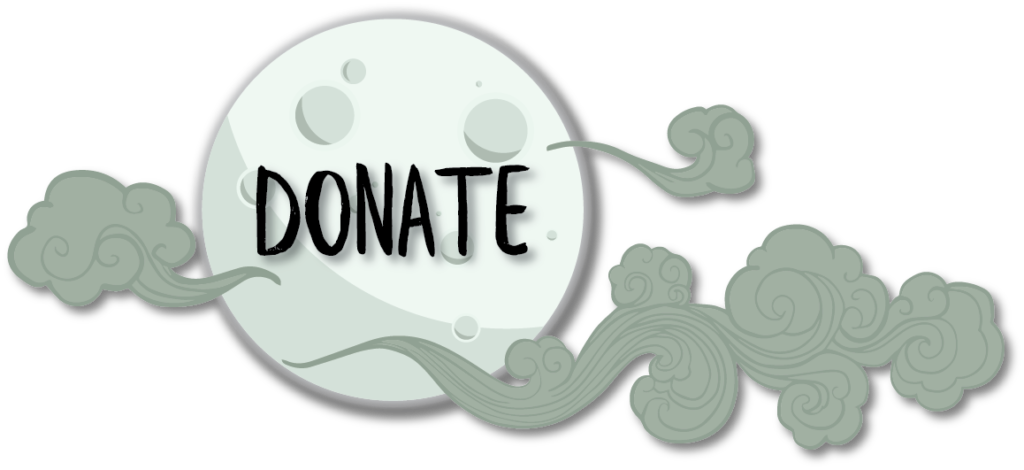 All donations go to supporting me and the community, we are building. It not only helps support me do what I love, but will enable me to provide additional services to our streaming community, such as private game servers, giveaways, and more. I look forward to further improving my stream and community to reach our goals.
Donations are never required but are very much appreciated! If you want to donate please click the banner. You can also set up monthly reoccurring donations or donate when I am offline by visiting the donation page.
Note: Please only donate if you have the means to do so.
Refrain from advertising or recruiting (i.e. website, gaming communities, servers or any other products, ect.) unless given permission directly from Helgrind.
Any inappropriate language or arguing with anyone including moderators will not be tolerated.
Do not post any pornographic, racist, political, religion, extremist, or illegal content.
Ghosting my stream in any game I play will not be tolerated.
Stream Chat Procedures
If anyone (including a moderator) has said or done anything that has made you uncomfortable, please let another moderator know so we can resolve the issue(s).
Stream Chat Consequences
First offense: Timed out for 5 mins
Second offense: Timed out for 30 mins and a warning
Third offense: Timed out for 24 hours and a final warning
Fourth offense: Banned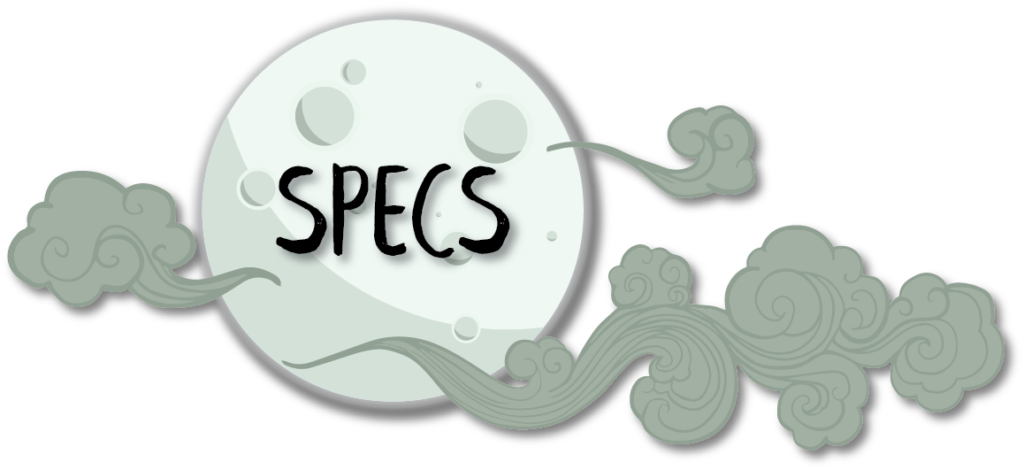 Hardware
Processor: Intel quad Core i9-9900k CPU @ 3.60GHz
Cooling: Corsair H100i RGB Platinum SE.
Motherboard: MSI MPG Z390 Carbon AC
Memory: Corsair Vengeance 32gb DDR4 2666
Video Card: EVGA NVIDIA GeForce RTX 2080 Super
Peripherals
Monitors: 3x Asus MX MX25AQ 25″
Webcam: Logitech Brio 4k
Keyboard: Razer BlackWidow TE V2 TKL
Left Handed Keyboard Razer Orbweaver
Mouse: Razer Basilisk Ultimate wireless
Headset: Corsair VOID RGB
Microphone: Blue Yeti Nano