Hello Everyone,
I wanted to thank you all for tuning into my stream on Friday last week and yesterday. I have been working to improve the quality of the stream and its integrations. I fixed the issue preventing the announcements of me going live not being sent out to my social media or discord.
During my last night's stream, I notice some dropped frames. I have tested and resolved the issues when streaming FFXIV. So now the stream should be a buttery smooth 60 FPS. On top of that, I was able to up the stream from 720p 60 fps to 1080p 60 fps (yep still buttery smooth even with the increase in resolution streamed). This is due to all of you and your support in getting me to twitch affiliated. Since users can now select the stream quality that is best for them and their connection.
I plan on adding more content to my streams other than FFXIV. I plan on playing some among us with friends as well as starting a new Modded Minecraft series. I recently got a Quest 2 VR headset so I might try to stream some VR content. I will be adding these to the calendar along with an announcement on the site about the new content. This will probably take place after my surgery in early Febuary (Updates on this in a later post).
As for everyone's favorit and most requested section the Poppy update. She recently got her new dog tag. She was so excited when I pulled out the dog tag. It was adorable I think she knows she now has a forever home. She has recently gotten it in her head that she is a lap dog and has been trying to sit on my lap while I work. However, she only ever gets halfway there.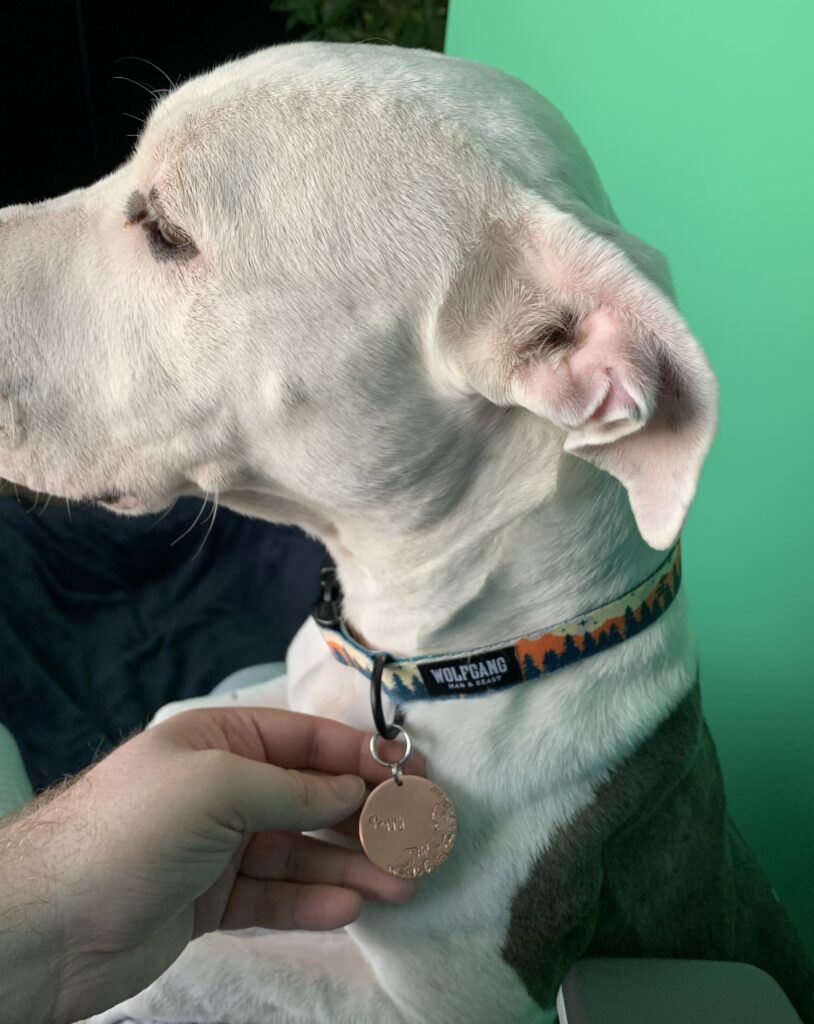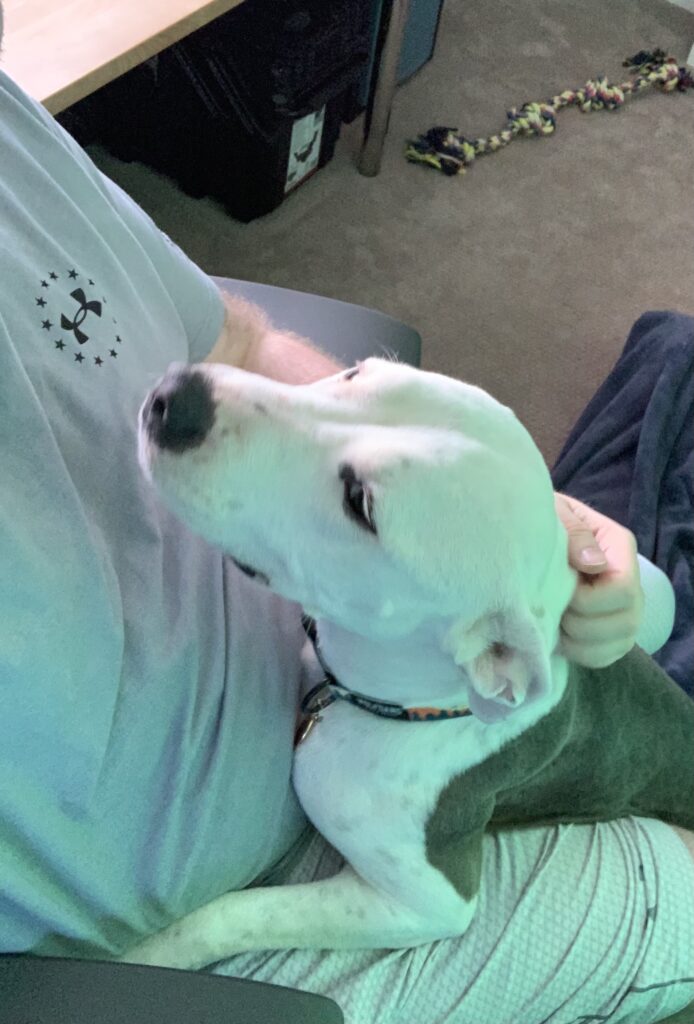 She is being switched off her medicated wet food to her normal dry dog food. This is going well and she is not having any stomach issues thanks to the dry food being designed for her medical condition. She is full of energy again and has been demanding many walks throughout the day. As well as all the pets and cuddles. I am more than happy to provide her. How can I say no to such a cute face? We want to thank you all for your love and support in her trying times and her recovery. I am happy that it has worked out in the end and she is back to normal.
If you have any questions about the stream or Poppy please reach out to our staff on discord.